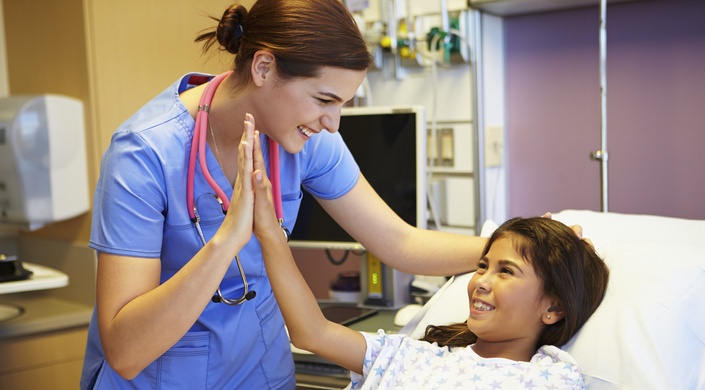 (Online) Certified Nursing Assistant Course
A comprehensive CNA program to get your career started right.





Start a Career That Matters....
With over 200,000 open CNA positions by year 2025 there's never been a better time to enter the Healthcare industry. Our certified nursing assistant program teaches you everything you need to know become a CNA and enjoy a rewarding career in Healthcare.
---
Our Comprehensive Program Includes:
Downloadable Study Guides
This Course is Florida only. (Florida is the only state that allows online CNA training)
Video Lectures
Video Skill Demonstrations of 21 Required Skills
Practice Exams
Video Practice Exams
How To Sign Up & ACE The State Exam
24/7 Support from Nurses 727-614-8400
Access the course World Wide from any device
Downloadable Mobile APP for IPHONES
Money Back Guarantee*
---
With over 10,000 CNA jobs vacant just in Florida today, start a rewarding career in Healthcare for only $89. Our nursing instructors are available 24/7 to make sure you succeed. What are YOU waiting for?
Check out what our students are saying...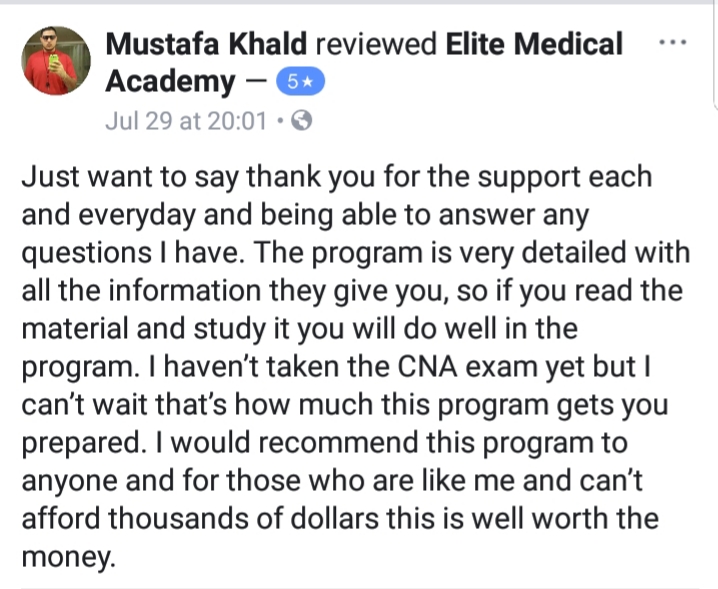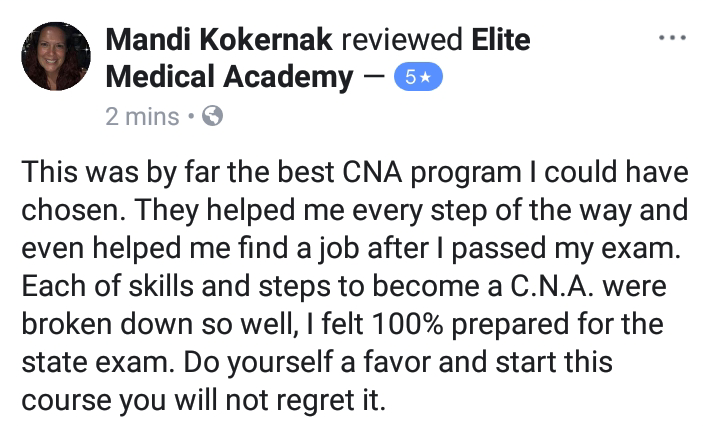 Your Nurse Instructor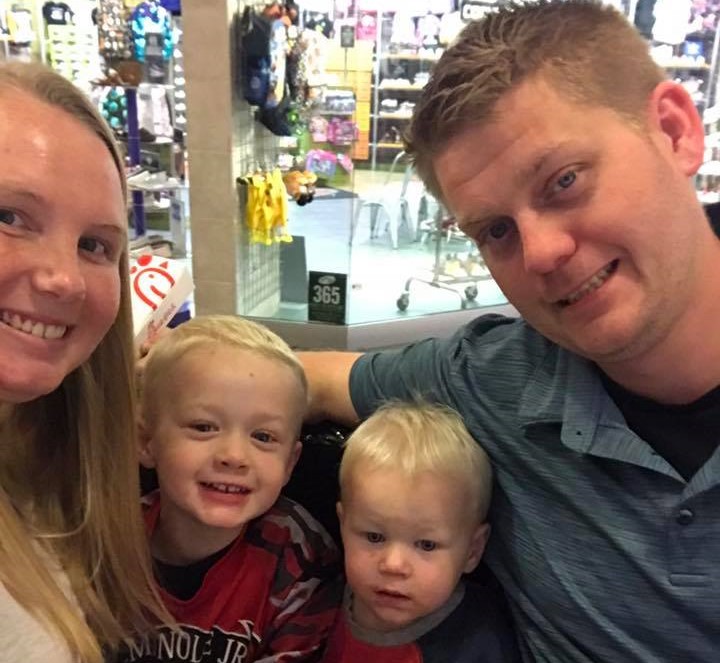 Back in 2006 I was working in a dead in job that I hated. I had heard about my friend who just completed their training to become a Certified Nursing Assistant and really loved her new job. I decided to check it out and see what the career offers. After looking through the job opportunities I decided to become a CNA, but my ultimate goal was to become a Nurse.
On December 2nd 2006 I signed up at a local CNA Academy. It cost me $350 of my hard-earned dollars from my dead in job. I had hoped I wasn't making the wrong decision but was all in now. I enjoyed the training, I could tell this would be a rewarding job but truly I was lost. How do I sign up for the state exam? Where do I get my background check? After hours of researching and submitting my application twice I was finally for approved to take the state exam in Florida. I had two weeks to cram as much studying and practicing as I could. Nervously in February I took the state exam and passed on my first attempt!
Finally, I was a licensed Certified Nursing Assistant, the start of my long and rewarding career in healthcare. My first Job as a CNA was a skilled nursing facility generally caring for about 10 patients a shift. I loved it, it was a job I could be proud of. With so many options in Healthcare I was able to continue to move up the career ladder. I became a Patient Care Technician and worked in major hospitals in various units like the ICU and CVICU, while I pursued my nursing license.
Subsequently in 2016 I became a nurse and decided to open an affordable comprehensive online CNA program. I created the program to answer all the questions I had when I was starting out and ensure students could become CNA'S quickly and most importantly not break the bank. Our online CNA program is available 100% online, with 24/7 nursing support to get your career started right.
Frequently Asked Questions
Does the program really cost $89? Is there any hidden fees?
Yes! Only $89 we wanted to create a affordable comprehensive program to ensure its accessible. The only additional cost is the cost of the state exam. The Florida C.N.A. exam is $155 and you pay the fee directly to the state when your ready to apply for the exam. Additionally the state requires a current Level 2 Background Check. They cost approximately $90
How long is the program?
The program is work at your own pace and generally takes a few weeks to complete. Although we do encourage you to take your time and go over everything multiple times so your 100% prepared for the state exam.
Am I able to work as a licensed C.N.A. once I finish the course?
In order to be licensed in the State of Florida you must first pass the Florida state exam. Although many of our students are able to use their certificates to work in Home Health as caregivers while waiting for their test date.